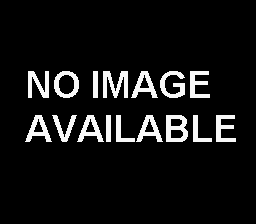 On Sunday October 14th 2012, I wasted no time going to 96th Street after I went to the Barber Shop. I use the M96 Cross-town Bus from East Side (6) train to West Side (1) (2) and (3) lines. When I arrive, it wasn't how it was expected as May or July 2012. Most of the booths are most likely to be food based products and little of everything else. The first thing I did is to throw $1 to Smiles of Japan booth then bought food at the Hakata Tonton. These people had known me by now since I always come there except I've still need to come over their $10-$30 restaurant at anytime.
Speaking of
Hakata Tonton
, one of the employees
Yuriko Miyake
will leave the joint this week according to her status. She is an actress by the way which the reason is.
Continuing on, while I was eating at the eating spaces Brooklyn Tap Dancer and entertainer at the Cotton Club in Harlem
Yuka Kameda
is one of the ramen sellers in booth three. Seeing her smiles with her half closed Asian looking eyes kind of make her attractive. Every Monday, she performs at The Cotton Club but it will cost you $25 every week. With little money left, I had to spend the last one on ramen on booth three. The entire event is most likely to be a ramen contest and nothing else and moved on.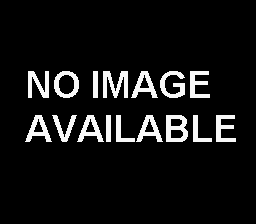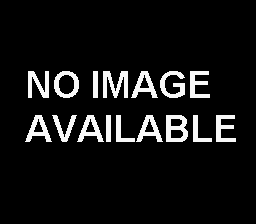 Then after doing some busy activity, I have to go to Radio Star Karaoke for an After Comic Con Party. While going into the lounge, I tried to request a Karaoke song but it costs me $2 which I'm broke. Other rooms containing video games which are most likely to be fighting types like Dragon Ball Z Budokai and Marvel VS. Capcom 3 on either the X-BOX or Playstation 3 on HD TV's. One room contains watching Anime which I did go in and watch Panty and Stocking from FUNimation. I didn't last too long but I did meet 4 people from Facebook in real life.
The party lasts long until 2AM so I didn't even bother staying.